RENA Technologies North America Wet Process Equipment & Semiconductor Wet Bench Manufacturer
RENA Technologies North America of Albany, Oregon, formerly MEI Wet Processing, is a wet processing equipment and services company serving the Semiconductor, MEMs, Solar, and high technology industries. RENA's specialties include patented solutions for wet processing applications, including Metal Lift-off, Advanced Wafer Etching, Wafer Stripping, and Wafer Cleaning solutions. Exceptional process control is provided through RENA's proprietary IDX Flexware Process Control Software. RENA manufactures custom automated and semi-automated wet benches, wet process systems and automated chemical delivery systems. Providing award-winning service and support since 1990, RENA has a commitment to outstanding customer service and it's products. RENA has sales offices in the United States, Europe, China, Asia, and the Middle-East.
RENA Techologies North America Headquarters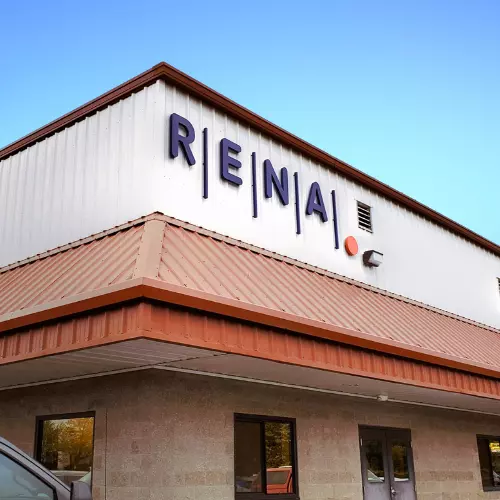 Address: 3838 Western Way NE, Millersburg, OR 97321
Phone: +1 (541) 917-3626
RENA Technologies North America East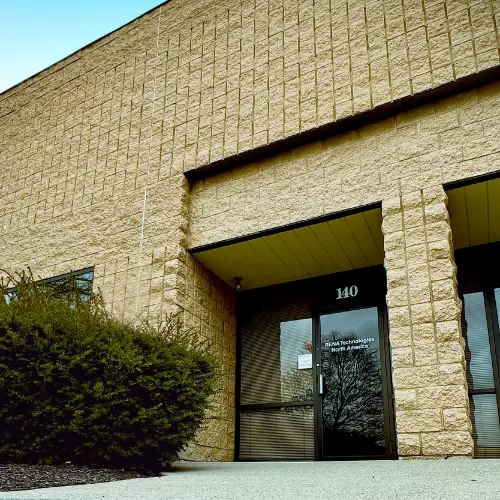 Address: 754 Roble Rd suite 140, Allentown, PA 18109
Phone: +1 (541) 917-3626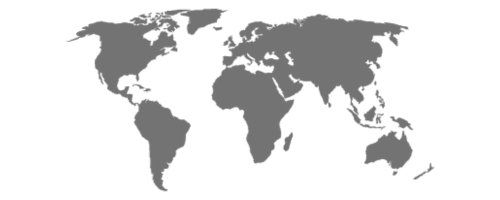 We are happy to help our customers find efficient and process-optimized solutions for their wet processing applications.