Genesis Stand-Alone Marangoni Dryer
Wafer Drying Utilizing Advanced Hardware, Process Understanding & Software Execution
Wafer drying is completed while minimizing contact to production wafers. The Genesis utilizes a proprietary design to ensure the face of the wafer is not contacting the Teflon cassette during the dry cycle.
Improve Yield, Reduce Particles RENA's integrated Marangoni Dryer provides superior performance by utilizing:
Manually loaded cassettes or optional automated wafer handling with robot
Teflon cassettes
Substrates are free of watermarks after drying
Enables chemical cleaning before drying with no air interface
Will not damage sensitive photo resist layers during dry
Typical cycle times 7-20 minutes
Dries phobic or philic surfaces
Host compatible
Optional chemical injection
IPA usage 20ml per dry cycle
Wafer size solutions for 50mm – 200m
CE marked
Robust, Efficient, Clean & Cost Effective
Varying Dryer Designs Match Varying Needs
Integrated DI water filtration option
Optional IPA recirculation for more robust particle performance
Low cost of ownership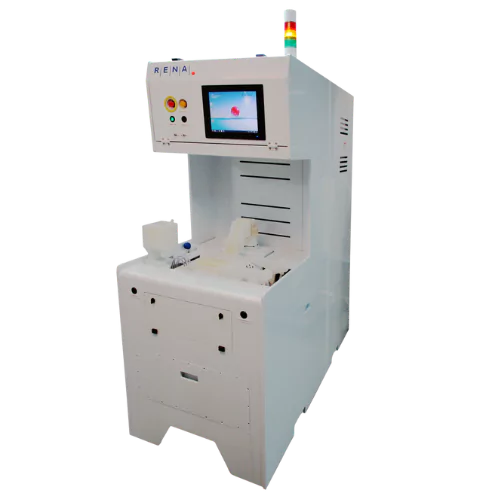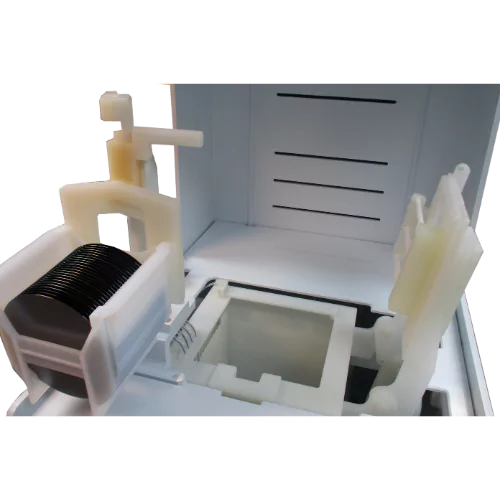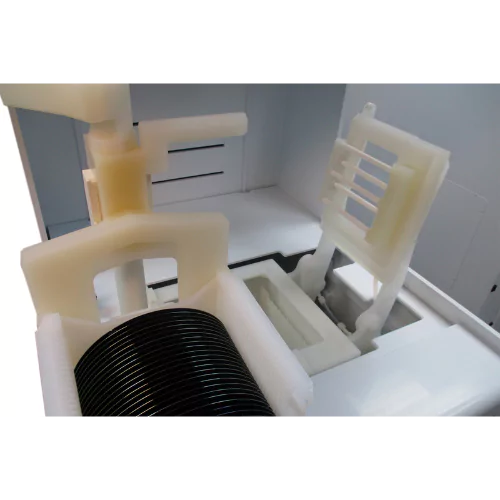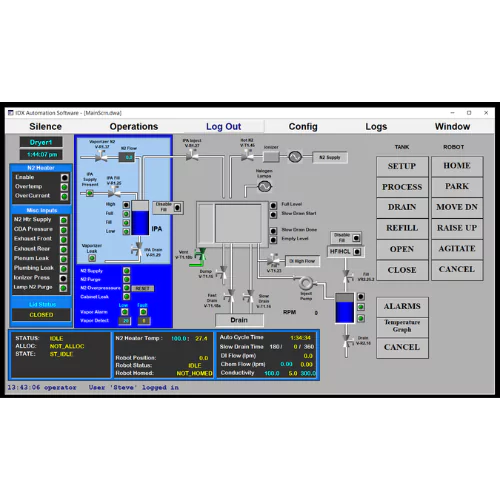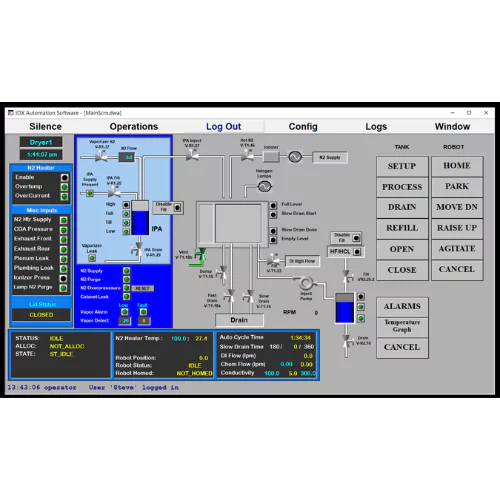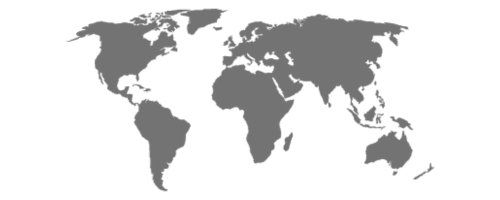 We are happy to help our customers find efficient and process-optimized solutions for their wet processing applications.