FluidJet™ Metal Lift-Off Processing
RENA's Patented Fluidjet™ Metal Lift-Off Processing technology (Patent No. 9,070,631) provides metal removal utilizing precise hydraulic forces with unique robot agitation to maximize coverage resulting in a reliable performance with increased throughput, increased reclaim, and a reduction in chemical usage.
Batch Immersion Processing eliminates spray control issues
Patented Process
Field-proven Process
Lower cost of ownership than a single wafer
Higher throughput than Single Wafer processing
No scratching or lifting on gate layers
Solvent Use Avg < = 40ml / Wafer Processed
Reduced Scrap
Auto-clean post-process to maximize uptime
Reduced footprint
Increased recovery/reclaim with integrated filters/screens
OTS equipment reduces downtime and CoO
Advanced monitoring and Control with IDX Flexware
Patent Pending ISODry Technology Maintains SW POR
Ultrasonic or Megasonic Available
Fluid and air handling flow modeling
Qualified and tested at the factory
Reduced Damage
Improved Lift-Off performance
No metal redeposition
Fewer suspended particles
Eliminates feature erosion and scratches
80% Reduction in Chemical Use
Metal Reclaim > 99%
Lower cost of ownership
Batch immersion eliminates spray control issues
Increased Reclaim
99% precious metal capture with integrated filters and screens
Accessible and removable screens provide rapid cleanouts
50% Smaller Footprint
Efficient fab utilization
Easy installation and facilities hook up
Higher Reliability
Lower PM requirements
No spray nozzle changes
Reduced scrap
No complex wafer handling
No backside redeposit
100 WPH Throughput
High uptime
98% Tool Availability with No Robot Handling Errors
No daily shutdown for maintenance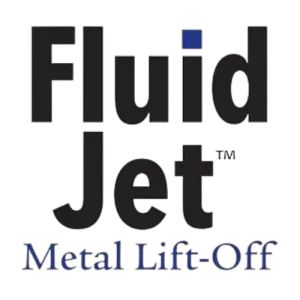 Solving Key Metal Lift-Off Issues
Low Throughput –  Immersion and Single Chamber Single wafer tools are much slower requiring multiple tools for production needs
Scrap Due To Handling – Operators handling wafers to inspect, manually peal or spray off re-deposited metal, Robot transfer arm drift
Re-deposition Of Metal – Tanks & Chambers leave metal pieces in suspension in the soak/strip process causing subsequent focus errors in photo and yield loss/shorts
Device Damage – Scratching due to metal debris in suspension or being stripped across the wafer contacting devices at relatively high speed and force
Equipment Cost – Single wafer tools cost more than $1.5 million for comparable WPH
Solvent Usage – High consumption of solvent 1.5 –2.3 L/wafer w/spray @ 1200-1800 PSI Precious Metal Loss – Due to chamber rinse cycles (drain manifold), messy cleanouts (Glitter)
High Level Of PM Requirements – Regular metal cleanouts are required to avoid drain valve or filter clogs and flow system component damage due to excessive PM requirements, messy chamber cleanouts, nozzle replacements, robot arm drift realignment with single wafer tools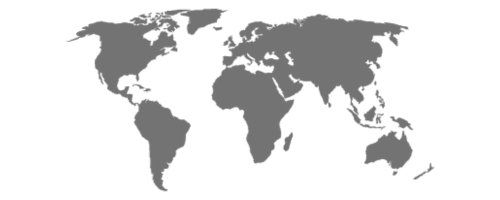 We are happy to help our customers find efficient and process-optimized solutions for their wet processing applications.