"Built on Commitment", through reliable Service & Support
RENA provides service and support for all RENA equipment, and for most models of used, refurbished, and original semiconductor wet process equipment, wet benches and In addition to repairing operational failures, RENA has an array of field service capabilities designed to keep your wet process systems and wet benches in service and operating at high throughput levels. Our capabilities range from full-service contracts with field service technicians at your site on a daily basis, to hourly or by-the-job fees charged on a case-by-case basis. You will find our technicians to be knowledgeable, professional, and responsive, usually able to be at your site and troubleshooting within 24 hours or less.
Regional Sales Representatives
ME, NH, VT, PA, NY, NJ, CT, RI, VA, NJ, New Brunswick, Nova Scotia, Ontario, Quebec
Ken Pulaski
Spindrift Technology
+1 (978) 470-3400
TX, CA, AZ, NM
Mike Combs
Semiconductor Sales Group
+1 (512) 590-0871 office
CO, ID, MO, UT, IL, IA, IN, OH, MI, MN, NE, ND, SD, WI
Jon Pope
RENA Technologies North America
+1 (503) 302 6352
OR, WA
Steve Holsberry
SMC Technologies North America
+1 (503) 925-0578
For other regions, please contact RENA Sales directly.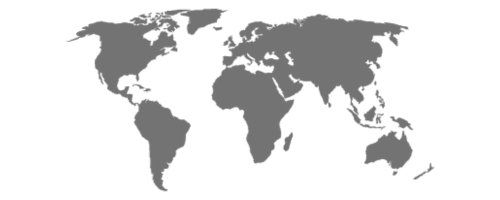 We are happy to help our customers find efficient and process-optimized solutions for their wet processing applications.