Revolution Semi-Auto Wet Bench
Semi-auto, Multi-Step Wet Processing Equipment
Revolution Wet Processing System is a highly configurable multi-step wet bench. It can be configured for either semi-auto or full-auto applications. The Revolution platform offers up to 5 processing tanks located around its central rotary robot.
For many complex applications, it is the most ideal, low-cost solution for processes that require a multistep sequence. There are numerous advanced features available for process control and monitoring in IDX Flexware. With its robust integrated rotary robot, custom process tank configurations, and unique options RENA creates powerful, versatile platforms that provide reliable solutions that perform year after year. As with all RENA equipment, the platform footprint is always a priority and is kept minimal. The Revolution also provides field-proven, dry-to-dry Genesis technology. As with all RENA systems, the Revolution wet bench is designed so that all critical electrical and mechanical areas are easily accessible and maintenance-friendly.
Dry-to-dry Capabilities
Acid & Solvent Solutions
Multi-Step Sequences
Multiple Proprietary Technologies
Up to 5 Processing Tanks
50-200mm wafers
Robust Rotary Robot
IDX Flexware Control Software
HMI Touchscreen
SECS/GEM Factory Host
Custom Tank Layouts and Sequencing
Multiple Application Solutions
Advanced Process Control
Minimal Footprint
High Performance
High Yield
Configurable
Low Operating Cost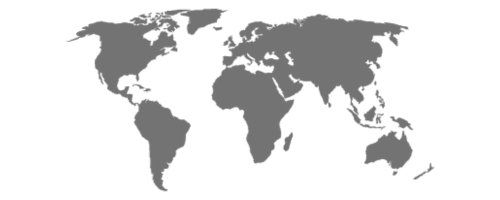 We are happy to help our customers find efficient and process-optimized solutions for their wet processing applications.