RENA's Robot Refurbishment and Repair services extend the life of your robot, improving its performance and reliability.
We provide services for the following Robots
RENA WPSS UP V2 Controller OEM Replacement
UP V2 SA2000
Akrion V3
Verteq SAWS & FAS
Comprehensive Refurbishment
Bring back reliability and performance into your robot that it once had. Rebuilds reduce the risk of future malfunctions, loss of production and downtime.
Service Includes
Preliminary Diagnosis and Inspection
Replacing internal hardware, as needed
Replacing Z-drive motor and encoder, worn or out of spec mechanical components
Replacing O-Rings and resurfacing damaged mounting plate, as needed
Replacing belts, as needed
100-Hour Bench Test
Targeted Repair
Our Targeted Repair service allows us to repair specific, known faults that have occurred or that are reoccurring with your robot. During our initial inspection if we see areas that history has shown to be problematic we will document and notify the customer with any recommendations.
Service Includes:
Preliminary Diagnosis and Inspection

Specific Target Repair

100-Hour Bench Test

Replacement Parts List

Test Results Summary
Accuracy & Repeatability are Critical!
Performance specifications such as accuracy and repeatability are critical to the safe handling of wafers and substrates. To be certain that the repair or refurbishment meets factory specifications we run extensive tests and simulated operational cycles through all motions to validate the robot and the controller.
UP V2 Robot Controller OEM Replacement
Is your UP V2 Robot Controller worn out, unreliable or unrepairable? We have the solution. As the OEM controllers are obsolete, our improved direct replacement Controller is the ideal solution. Our ALL-NEW direct-replacement UP Robot Controller is a more robust, reliable, and accurate solution than the OEM Controller ever was (with no IP circuit board). With improved drives, components, technologies, and communication protocols your new UP Robot Controller delivers the performance and accuracy for years to come that you require along with RENA's award-winning support and service.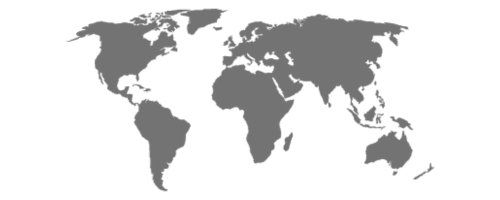 We are happy to help our customers find efficient and process-optimized solutions for their wet processing applications.