TruEtch WAFER ETCH SOLUTION
Critical Etch solutions with TruEtch Processing Technology
(Patent Protected in USA, Europe, and Asia Patent No. 9,562,291)
Through superior Wet bench immersion systems designed to utilize integrated wafer rotation and precise micro bubble agitation for superior wetting and uniform etching of noble metal layer patterns for Si, Si02, and III-V materials. With TruEtch RENA offers critical etching solutions with advanced hardware, complete process understanding & precise software execution for pattern metal etching.
Greater Stability
Field Proven Reliability
Higher Uptime
Reduction in Chemical Consumption
Reduction in Waste Treatment
Less Arsenic Waste Generated
Lower Exhaust Requirements
Smaller Footprint
Lower Cost of Ownership
Advanced Software Capabilities
Award-Winning Service and Support
Consistent Etch Performance
Via a Closed-loop Process Control
Higher throughput than Spray Tools
Lower Chemical Usage
Advanced Tank Designs
Advanced Flow Control
Integrated Wafer Rotation
Etch Stability Concentration Control
Accurate Concentration Control
Accurate Chemical & DI Spiking
Consumption/Evaporation Compensation
Increased Reliability
MTBF 1500 hrs
Avg MTTR 1 hr
Higher uptime 95%
Reduced scrap
No complex wafer handling
Patent No. 9,562,291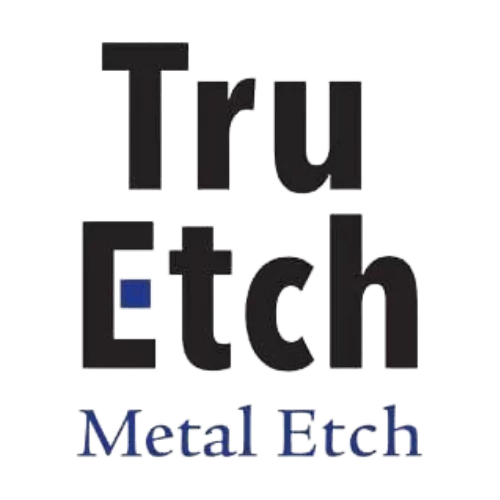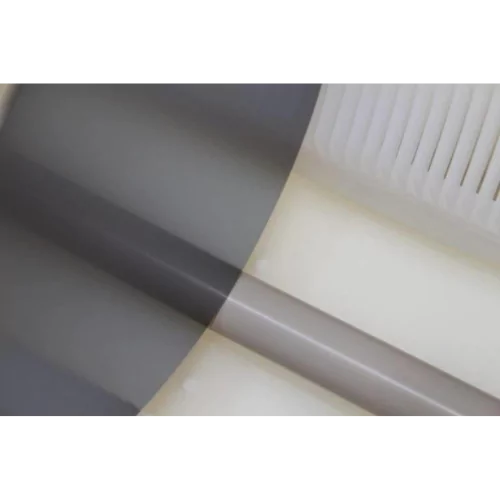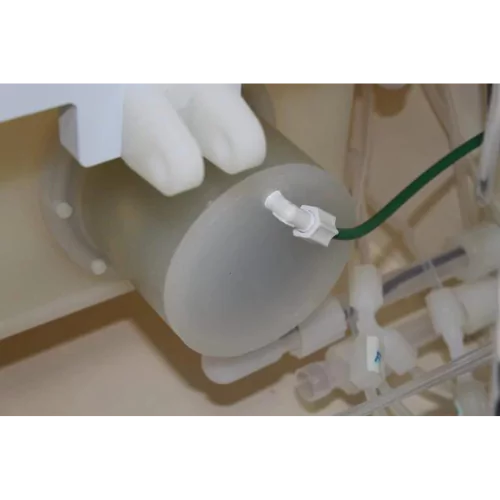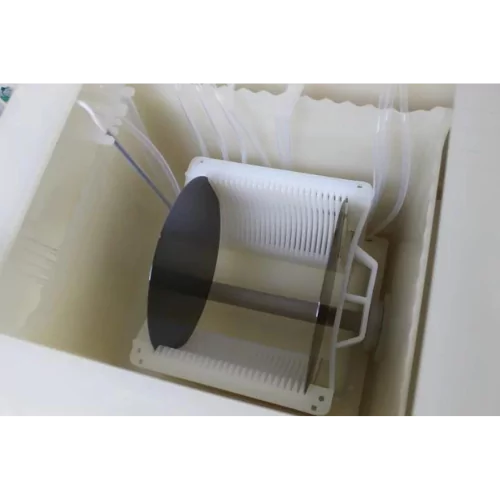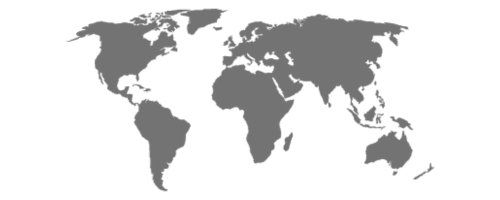 We are happy to help our customers find efficient and process-optimized solutions for their wet processing applications.