Benchtop Spin Rinse Dryer
Compass Benchtop SRD for batch processing wafer drying
RENA's Compass Benchtop Spin Rinse Dryer (SRD) offers the most advanced features found in today's SRD. For high and low-profile cassettes, the Compass SRD provides state-of-the-art cleaning, rinsing, and drying of wafers after wet processing, for chemical or residue removal for high and low-profile cassettes. Compass SRDs are designed to reduce operating costs while meeting and exceeding cleanliness, dryness, and particle performance specifications. Utilizing DI water rinse followed by N2 drying, the Compass SRD's non-contact heating results in cleaner N2 because a filter is positioned after the heater to eliminate direct contact between the N2 and heater.
IDX Flexware provides advanced process control features, these features can only be found on the Compass SRD from RENA. With greater reliability, performance, and low operating costs coupled with RENA's award-winning support, the Compass Spin Rinse Dryer is the drying solution you can trust.
Multiple Wafer Sizes
50mm to 200mm*
Low and High Profile Cassettes
Rotor Type QD, 4 bolt (1 rotor per chamber)
10 Nozzle DI Spray Manifold
Programmable Set Points for N2 heater
Programmable Set Points for Temperature monitoring
St. Gobain Pneumatic Valve Manifolds
No Dead Leg on the DI Line
Brushless DC Motor with Hi-res Encoder
Monitoring RPM and Position Control
RPM Operating Range: 0-2800 RPM depending on wafer size
Tunable Vibration Dampening
Advanced Process Control with IDX Flexware Software
10.4″ Color Touch-screen User Interface
Host Communications
Factory AutomationData Logging
Insitu Anti-Stat Management
Optional Resistivity Monitoring with Set Points
Improved Performance
Advanced Process Control & Monitoring
Significant N2 Savings
Improved Particle Performance
Built with trusted, off-the-shelf components
Intuitive Graphical User Interface excluding proprietary components
Superior Static Control
Insitu Static management
Dissipate residual static charge while inserting or removing the cassette
Vibration Dampening Tunable Technology
Brushless DC motor with Hi-res encoder for monitoring RPM & Rotor position
Engineered rotors
Selected vibration dampeners
Proprietary process variables
*Wafers above 200mm can be run utilizing clamshell carriers.
The cost of the annual amount of N2 saved by using the compass SRD is 3.2 million liters of N2 per chamber compared to the other competitor's SRD. Average Annual savings is about $2,000 per chamber depending on your price per liter of N2 gas.
Designed to reduce facilities costs in all areas

Reduction in N2 usage

Reduction of DI water usage

Reduction in process cycle times, increased throughput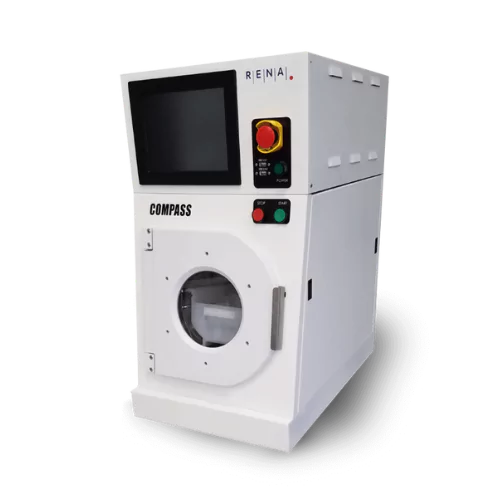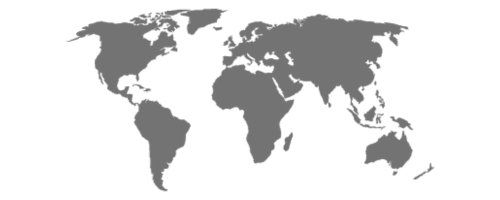 We are happy to help our customers find efficient and process-optimized solutions for their wet processing applications.