RENA NA is a diversified manufacturing and service company serving the semiconductor, MEMs, Solar, PolySilicon and high technology industries. RENA NA provides a dynamic and friendly work environment, challenging and rewarding career opportunities, and a highly competitive salary and benefits package.
To apply for opportunities with RENA NA, please click here.
RENA NA is committed to Equal Opportunity (EEO) and to compliance with all Federal, State and local laws that prohibit employment discrimination on any basis protected by law.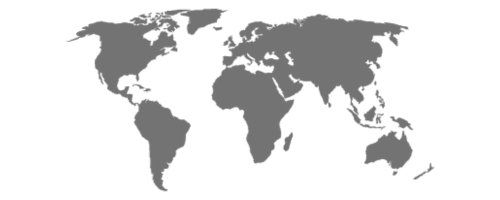 We are happy to help our customers find efficient and process-optimized solutions for their wet processing applications.